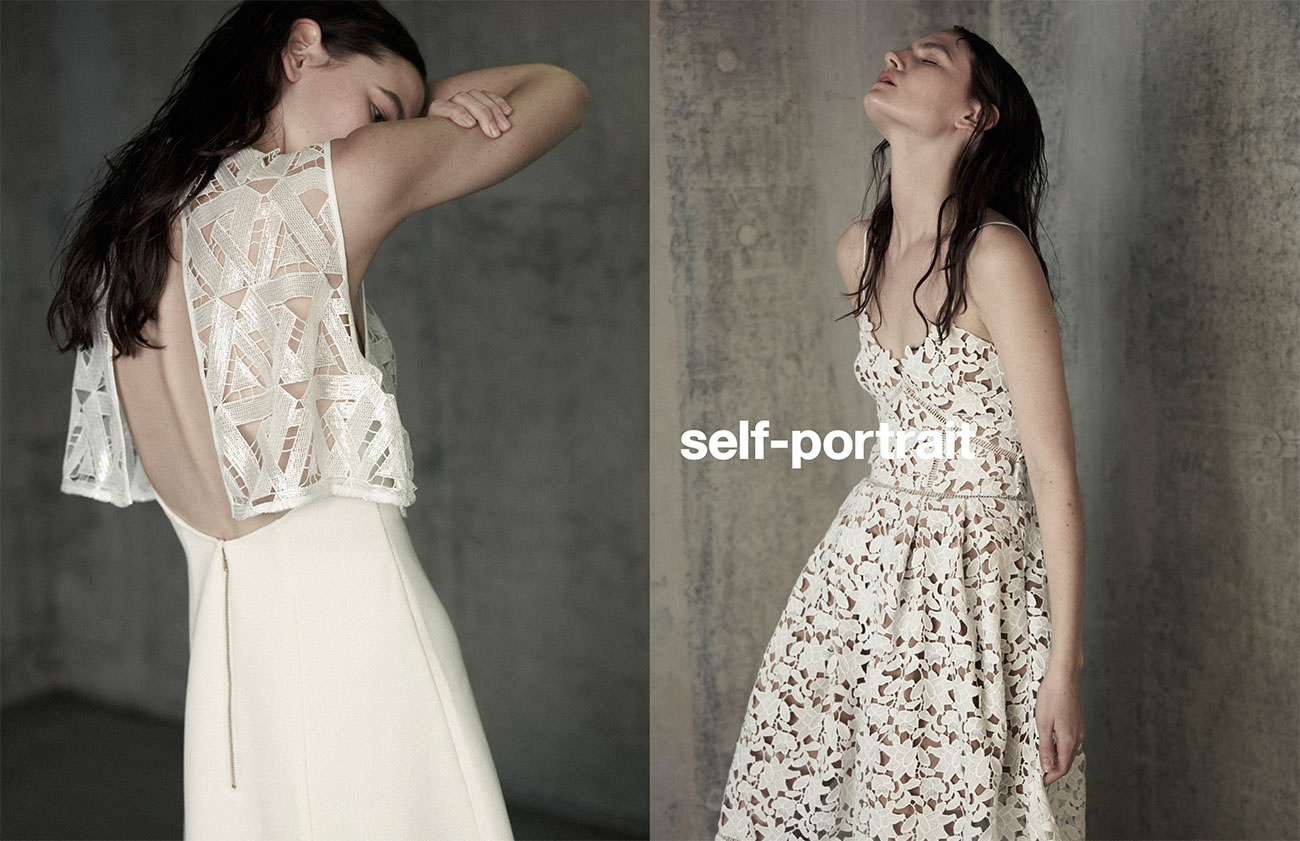 除了平常訂閱的資訊之外,要認識新品牌大多都是藉由購物網站,平常逛ASOS或者是SHOPBOP,
因為自己喜歡的風格跟款式很明顯,逛了幾頁就會發現自己收藏的單品都是固定幾個品牌,
春夏的開始,因為收到ASOS的15%折扣而開啟了網站(真是罪惡),一般都會直接點選洋裝的那頁,
看到春夏的SELF PORTRAIT,如同花瓣般的洋裝設計一眼就吸引到我,後來找了一下SELF PORTRAIT的單品,
最吸引我的是深藍色的襯衫洋裝,浪漫卻擁有中性的剪裁風格,但其實整個系列都很愛(無法抉擇的那種)。
不過在網站的購買上,一般建議從比較基本款的入手,大約了解品牌的材質跟尺寸後,在購買上也不會太過困難。
-
London based Self-Portrait was launched in 2013 in a bid to provide an accessible and contemporary brand.
Founded by Creative Director Han Chong, self-portrait's brand ethos is to
provide transitional city-wear pieces using luxury fabrics, still attainable for customers.

Educated from Central Saint Martins, the Malaysian born designer has lived in London for 10 years.
In addition to his success in the fashion world, Chong has contributed to high-end visual arts events such as Venice Biennale in 2009
and the Munich art festival "A Space Called Public" in summer 2013.

Self-Portrait has become known for showcasing designs that combine femininity with a street edge,
characterized by founder and Creative Director, Han's interest in photography, art, architecture and contemporary culture.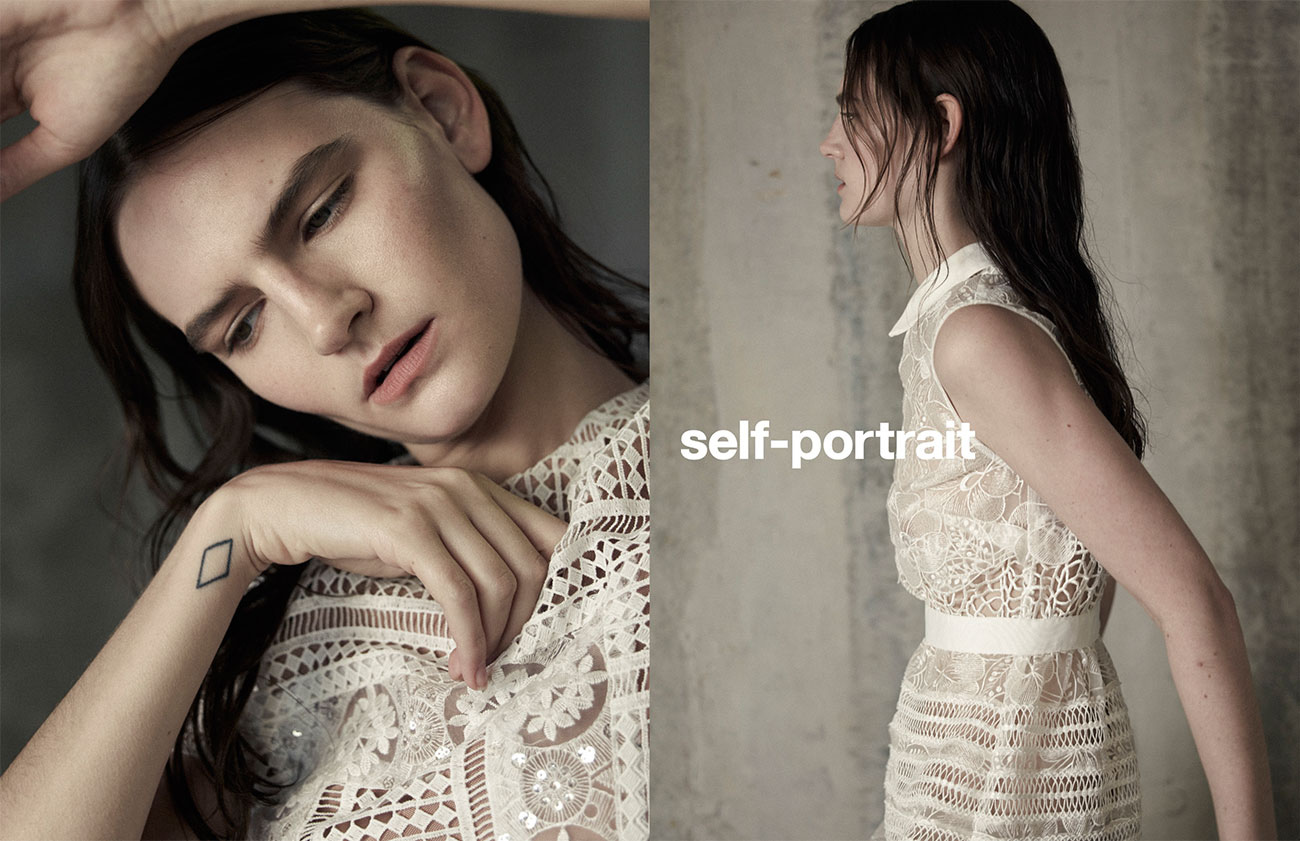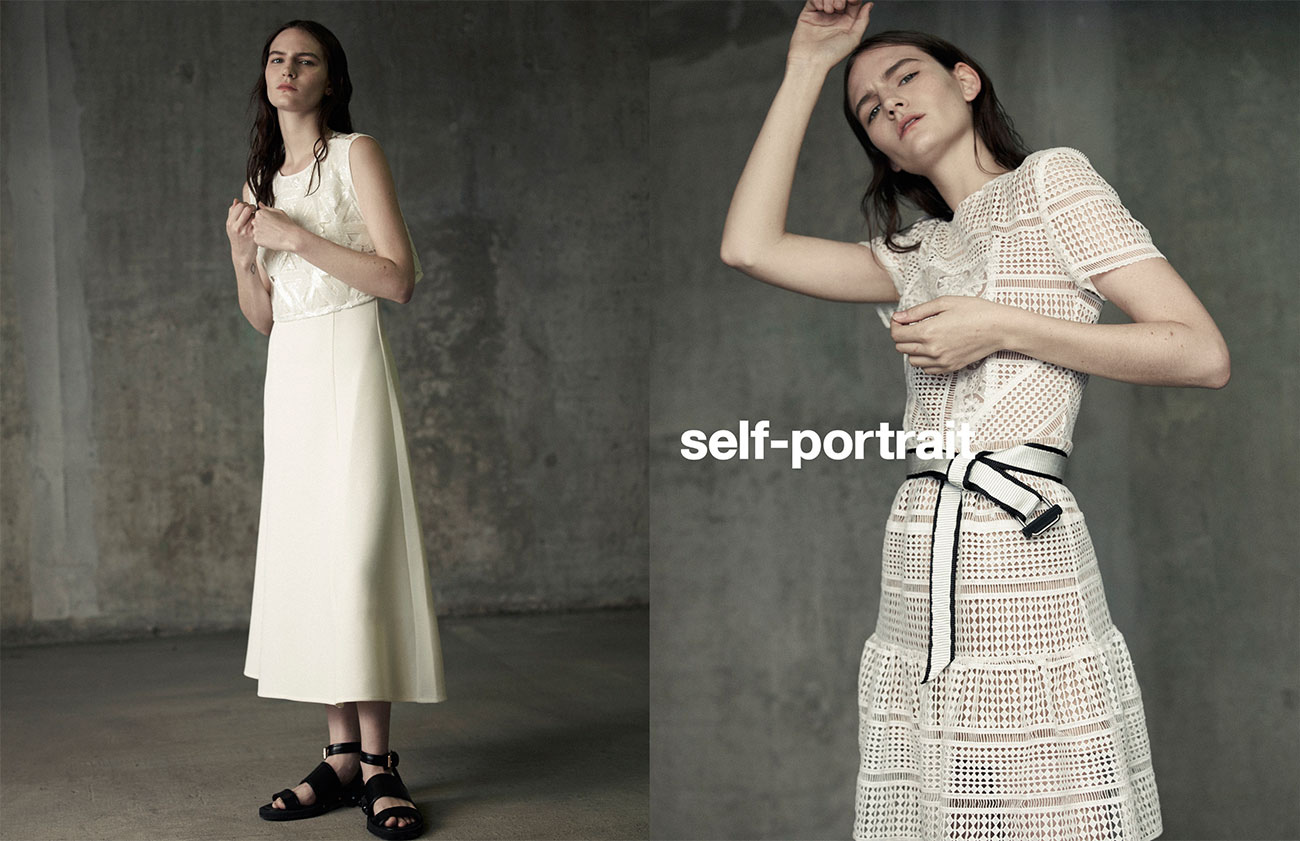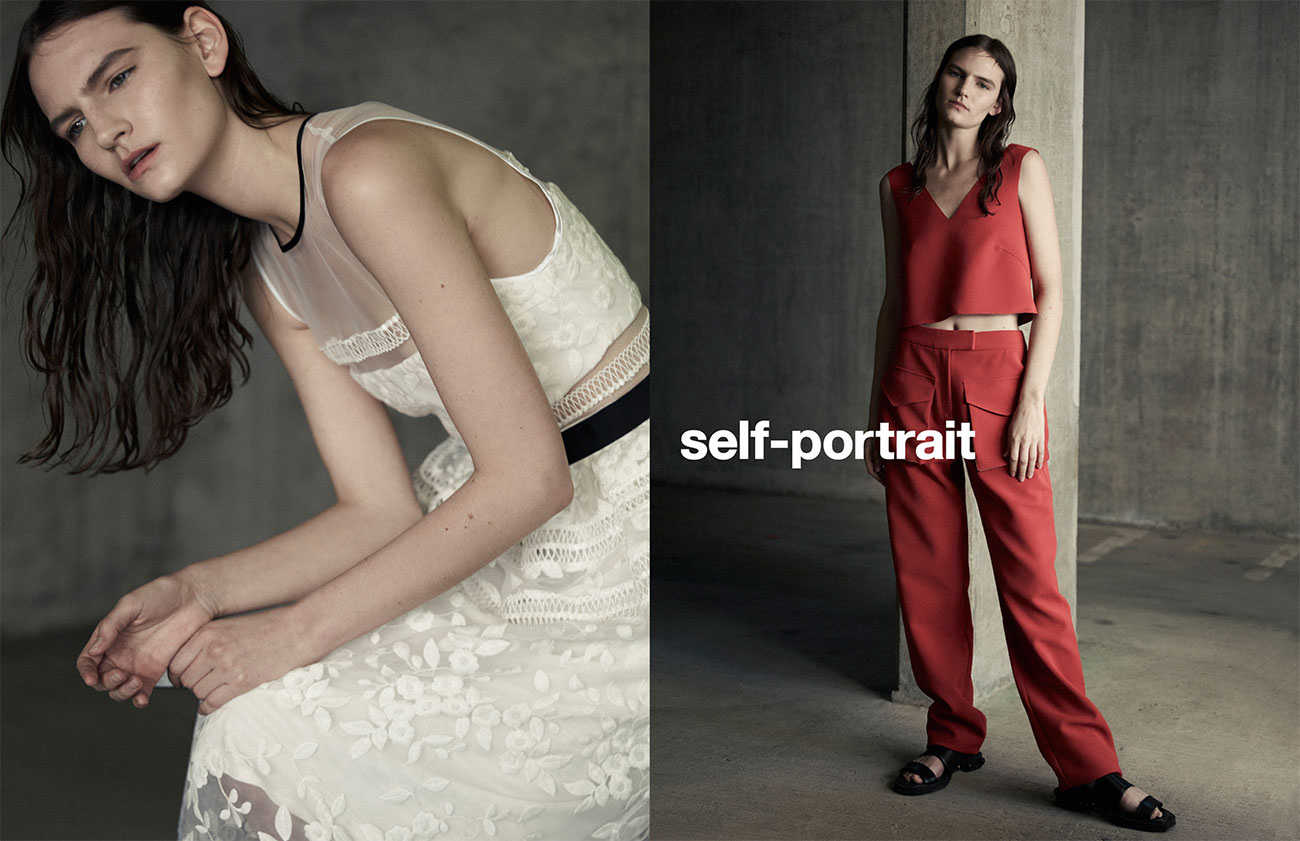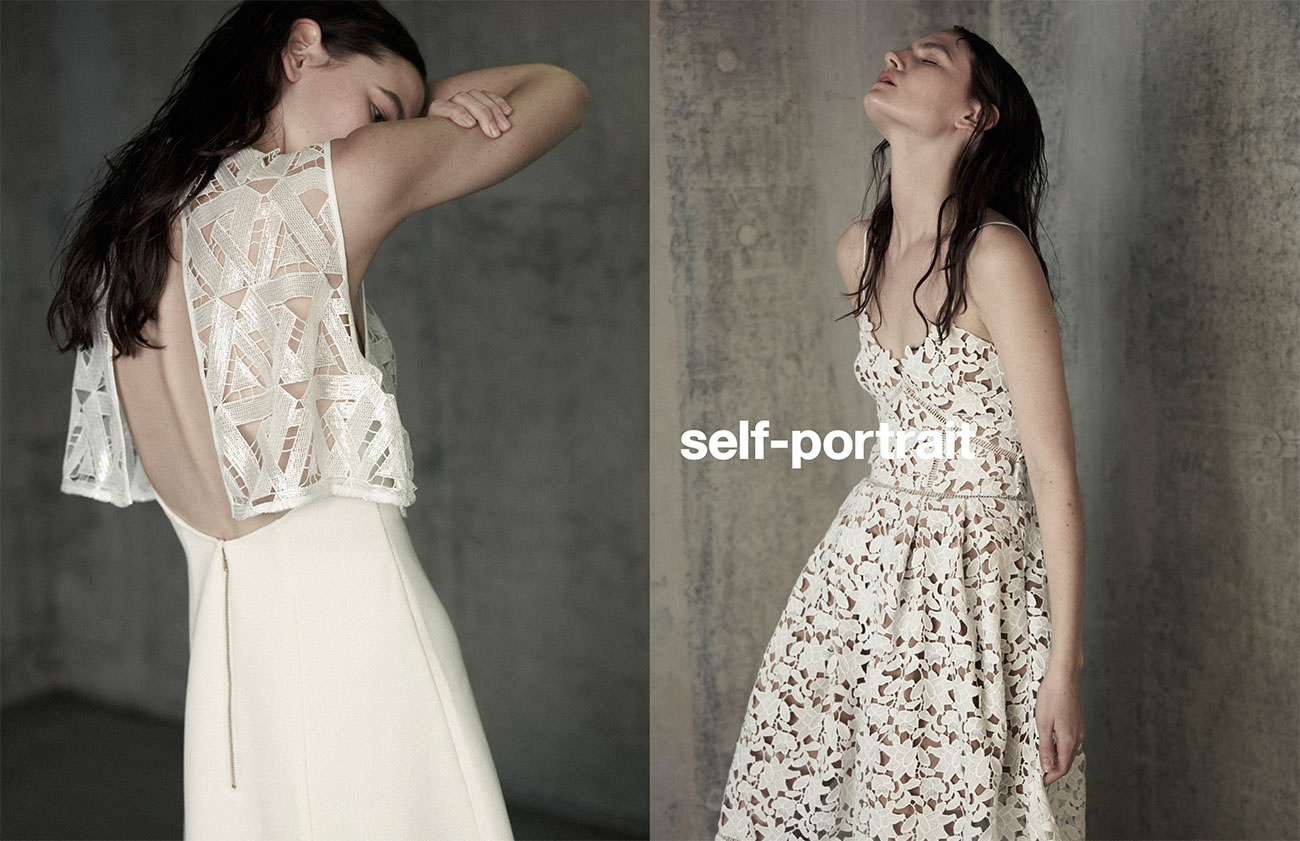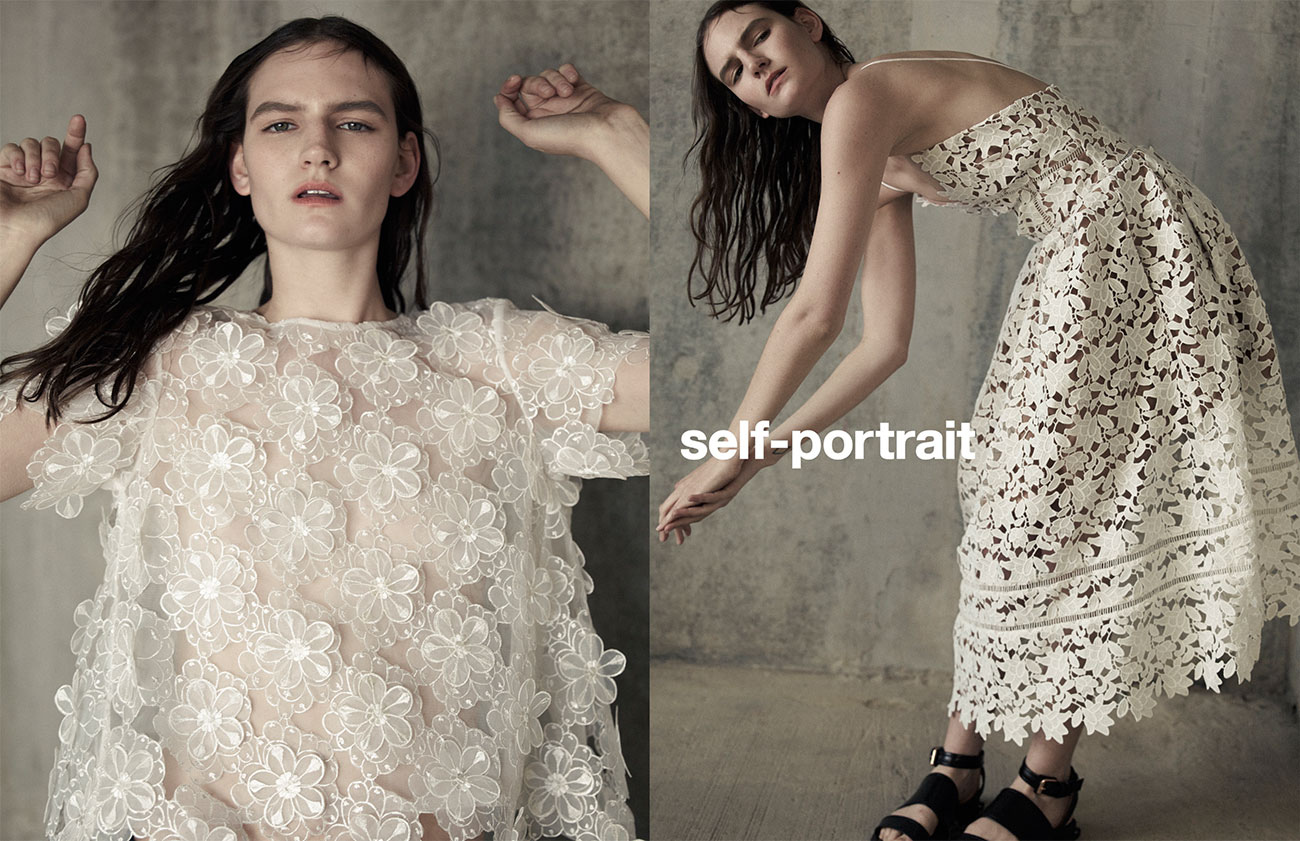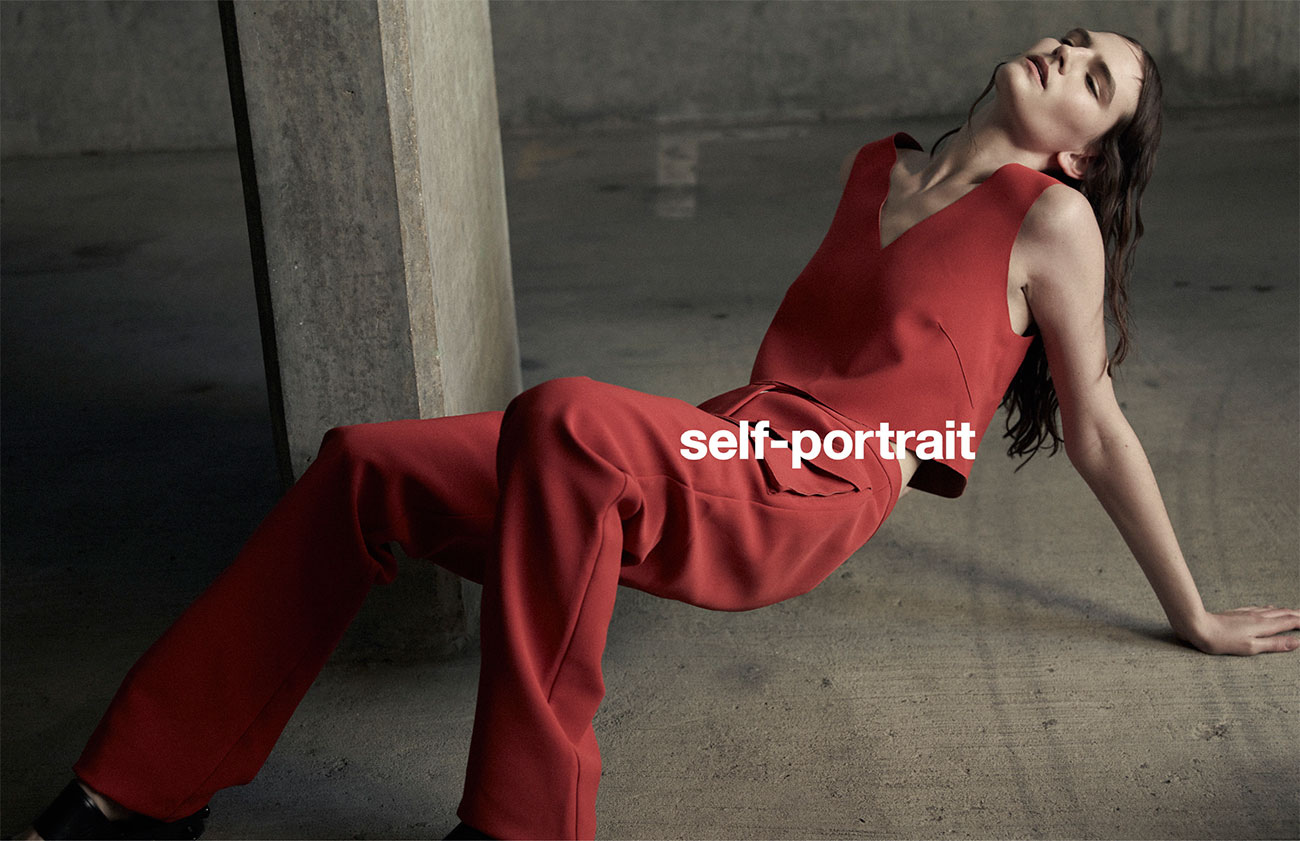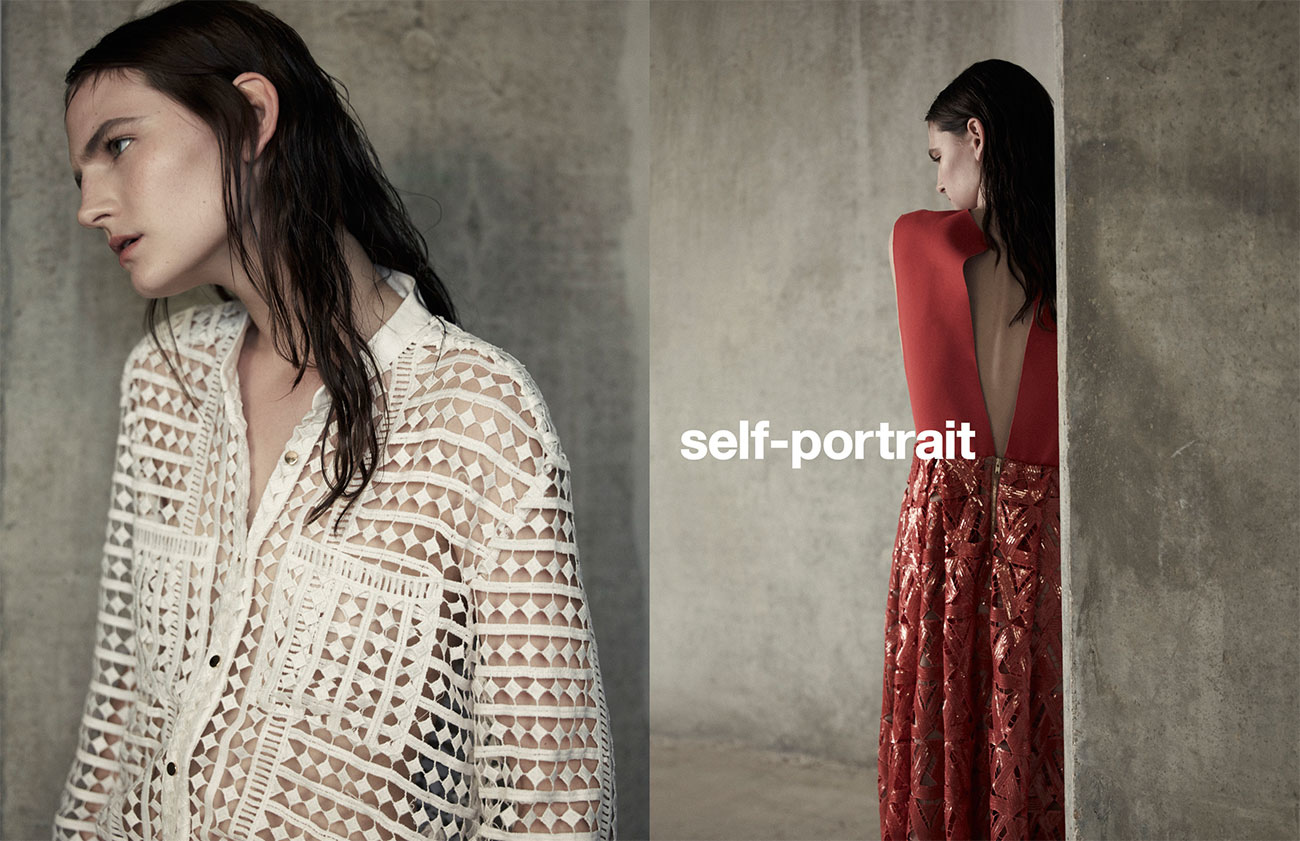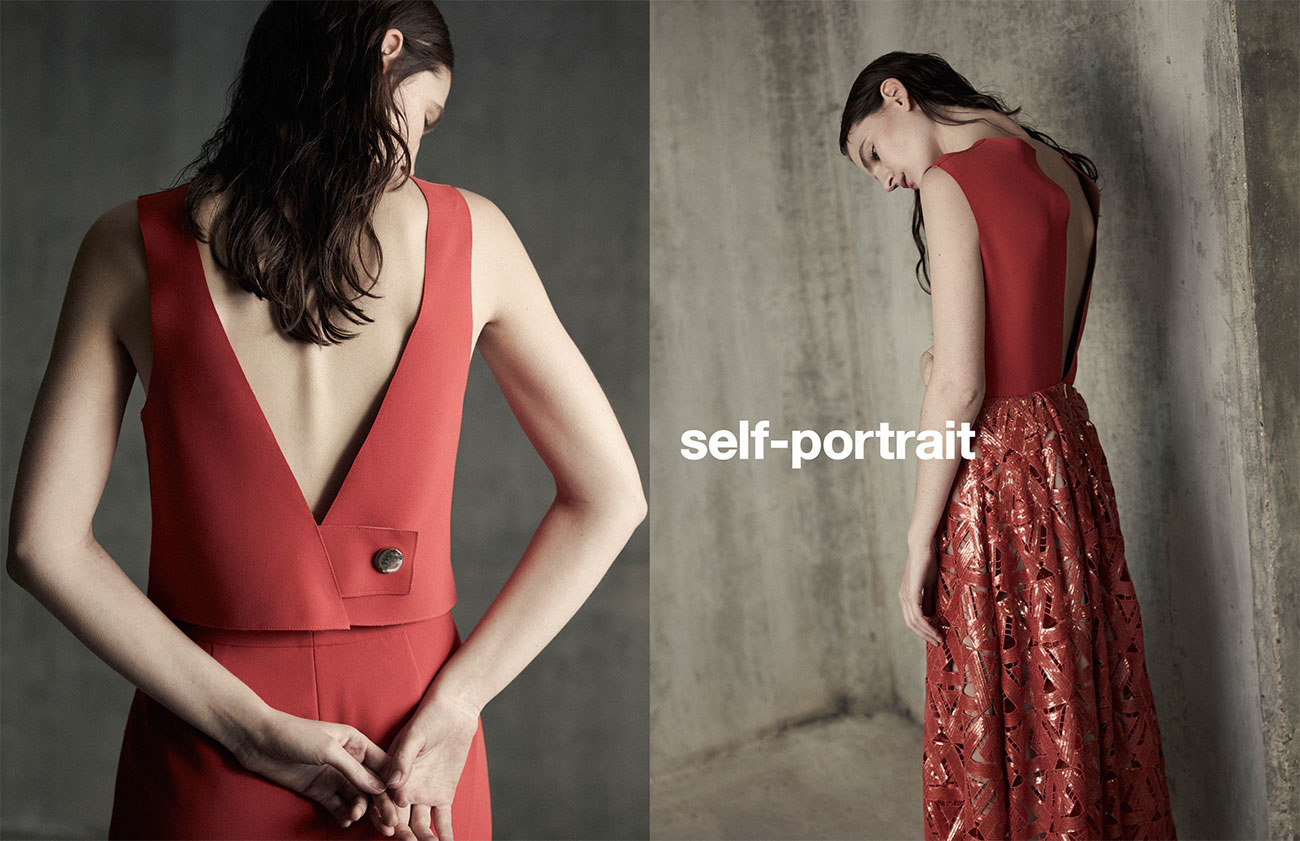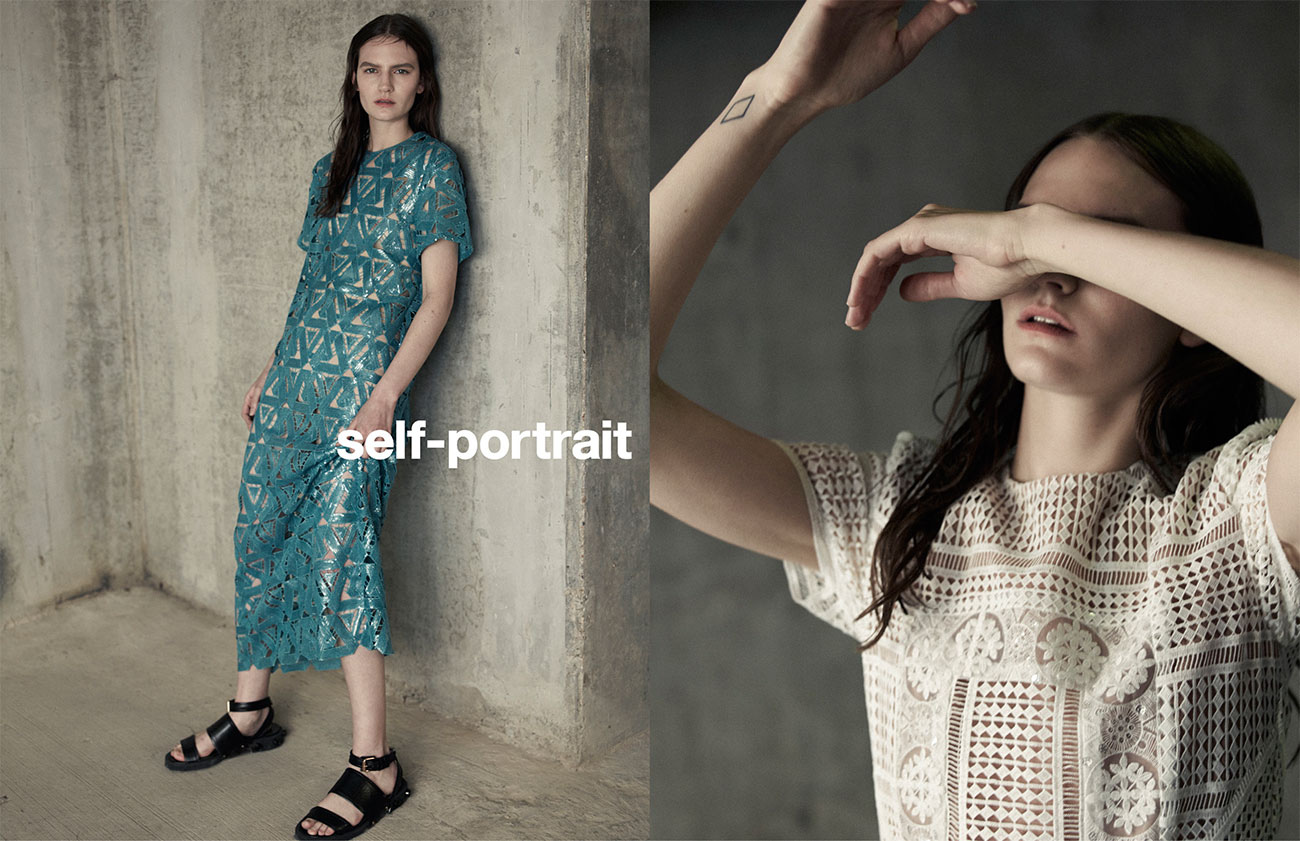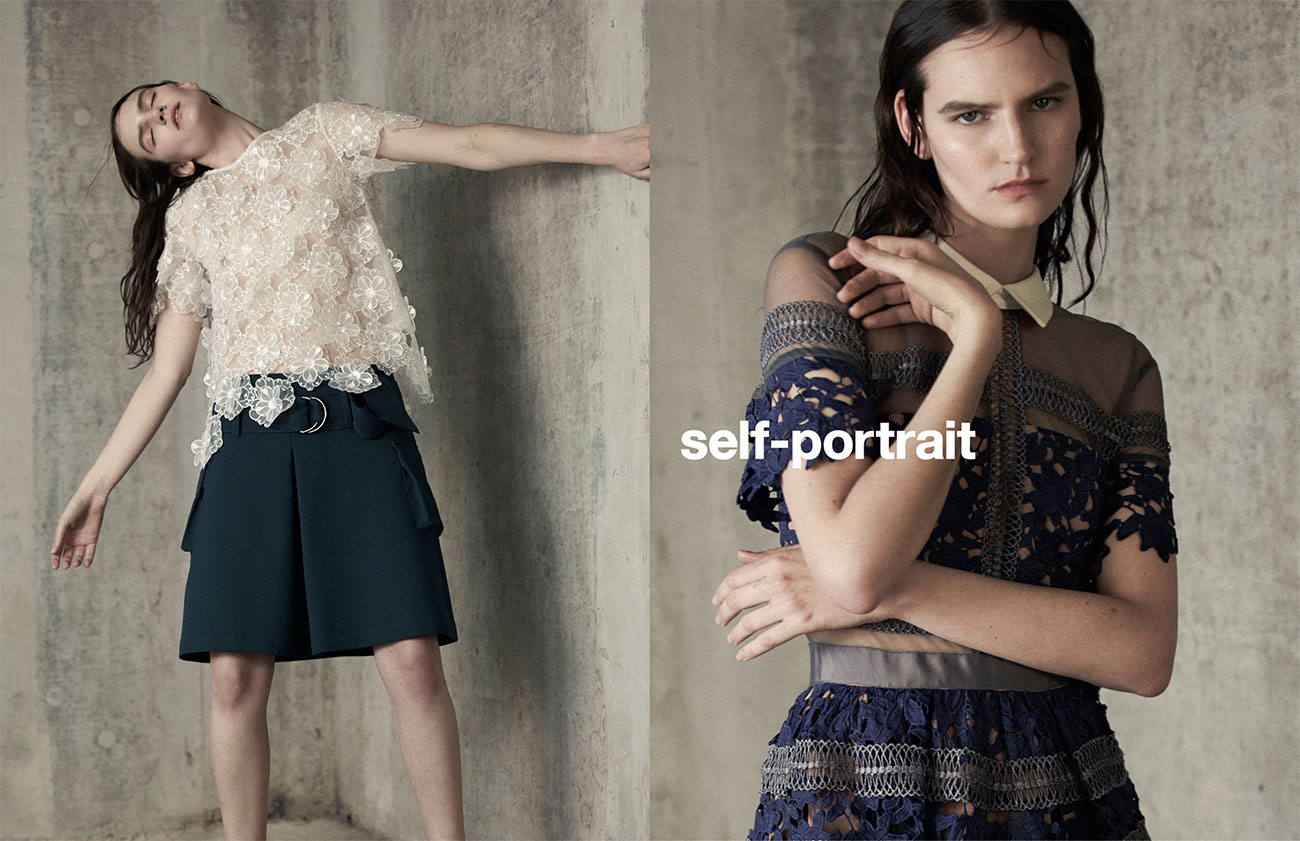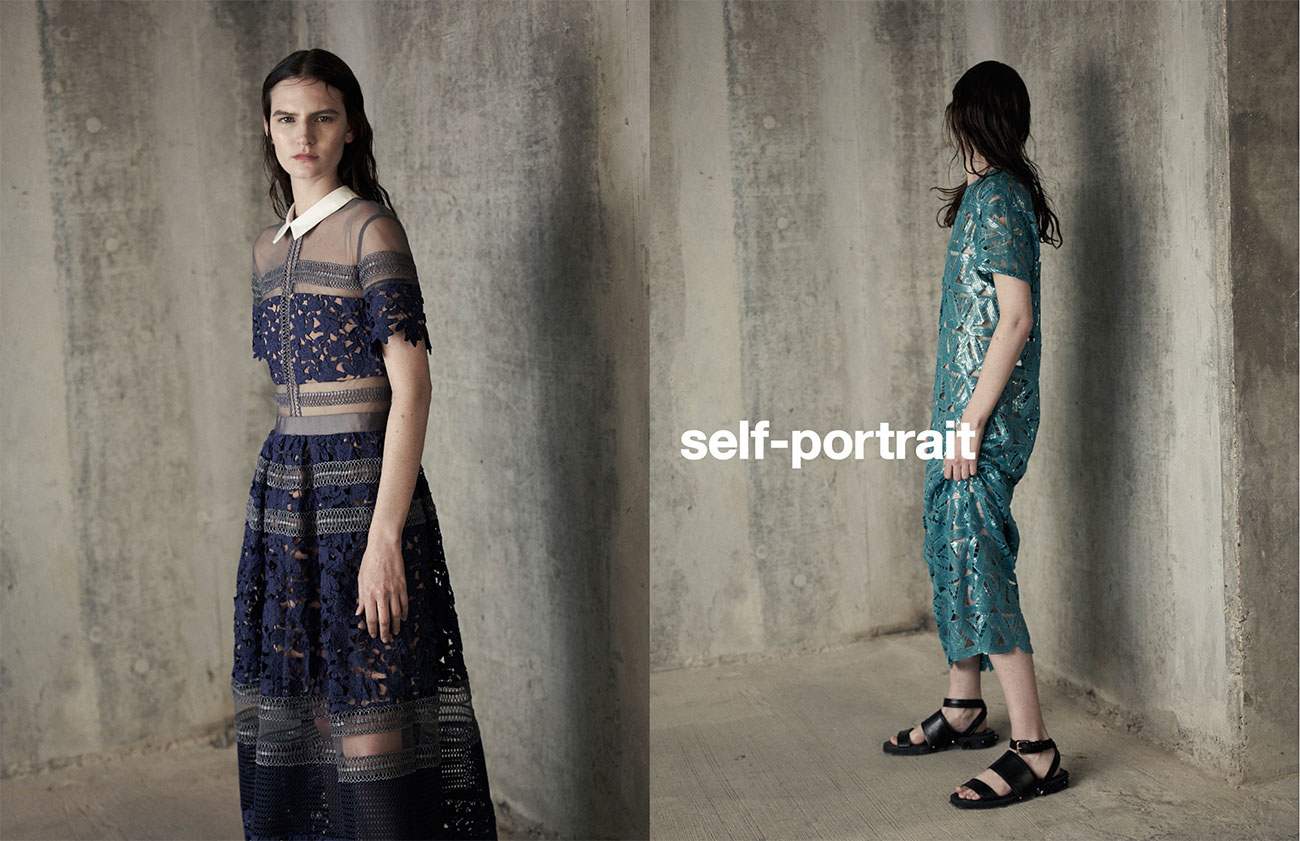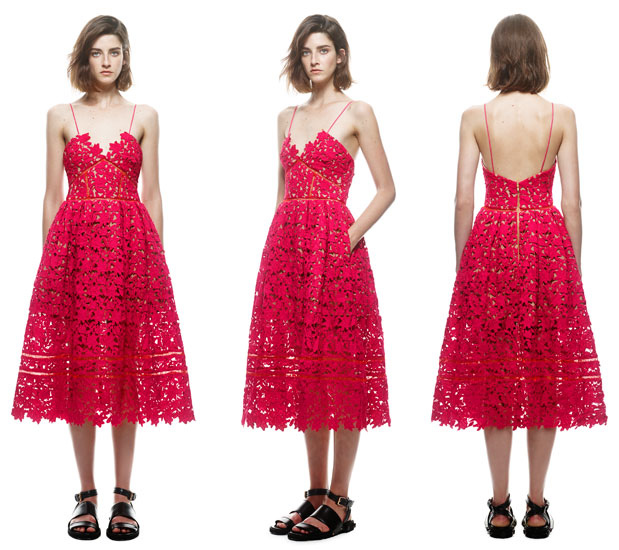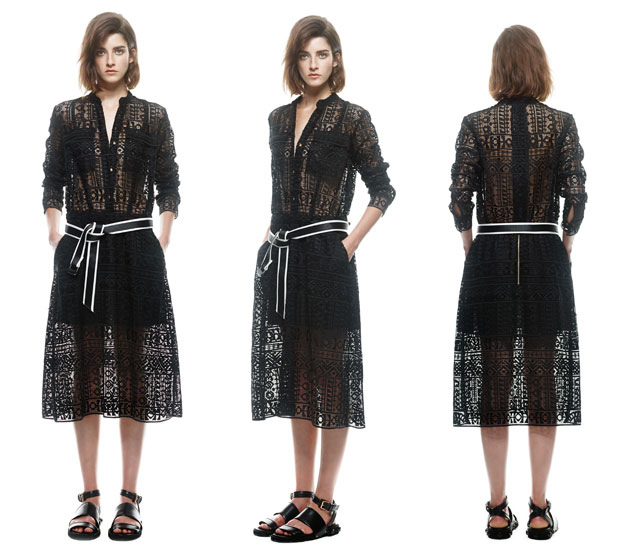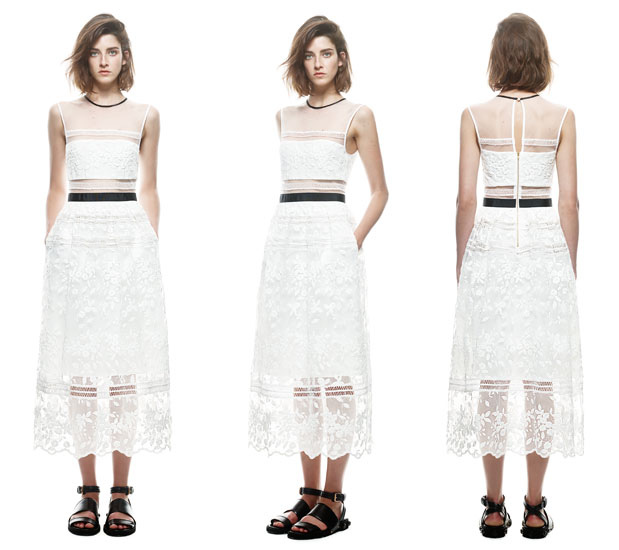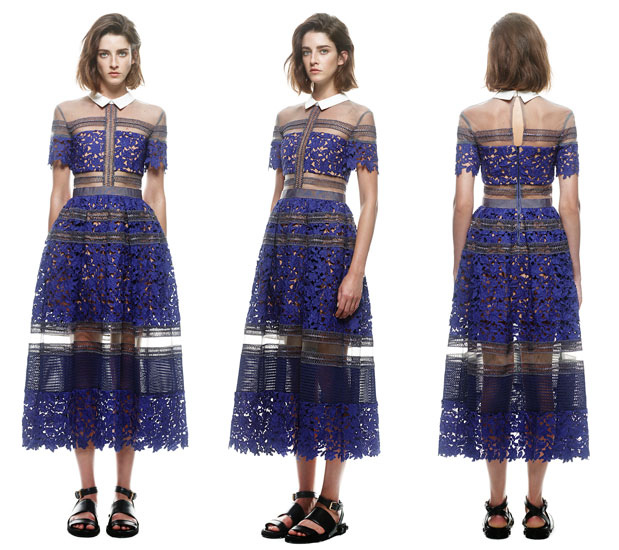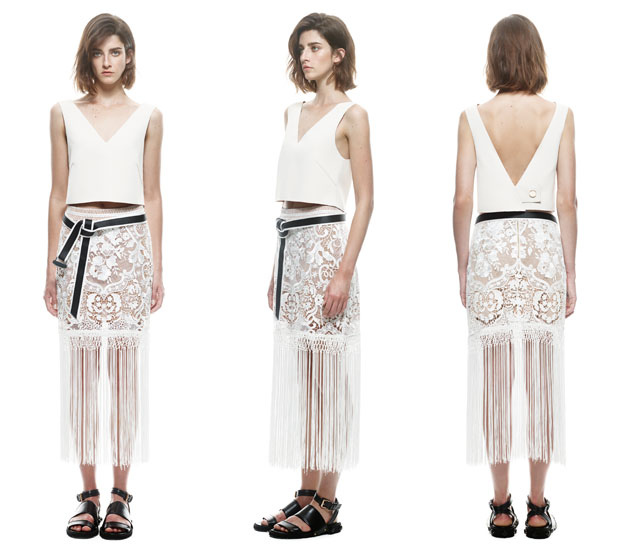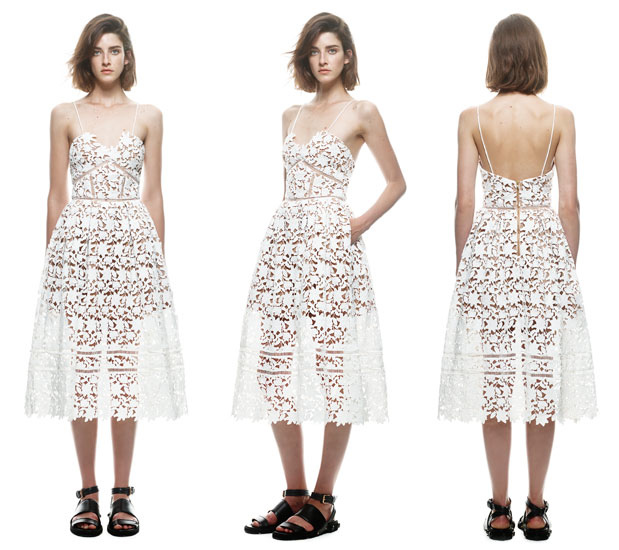 http://www.self-portrait-studio.com/zh/